You can't ever be too safe with your members, especially during these strange times of a pandemic. There are lots of reasons that the clients who come to your classes might feel apprehensive or nervous about attending a fitness studio again. Regardless of how you may feel about COVID-19, you have to consider your members if you want their long-term business. Luckily, zingfit has a great option in their software that will ease your members' concerns—or at the very least, give them full autonomy over their fitness classes.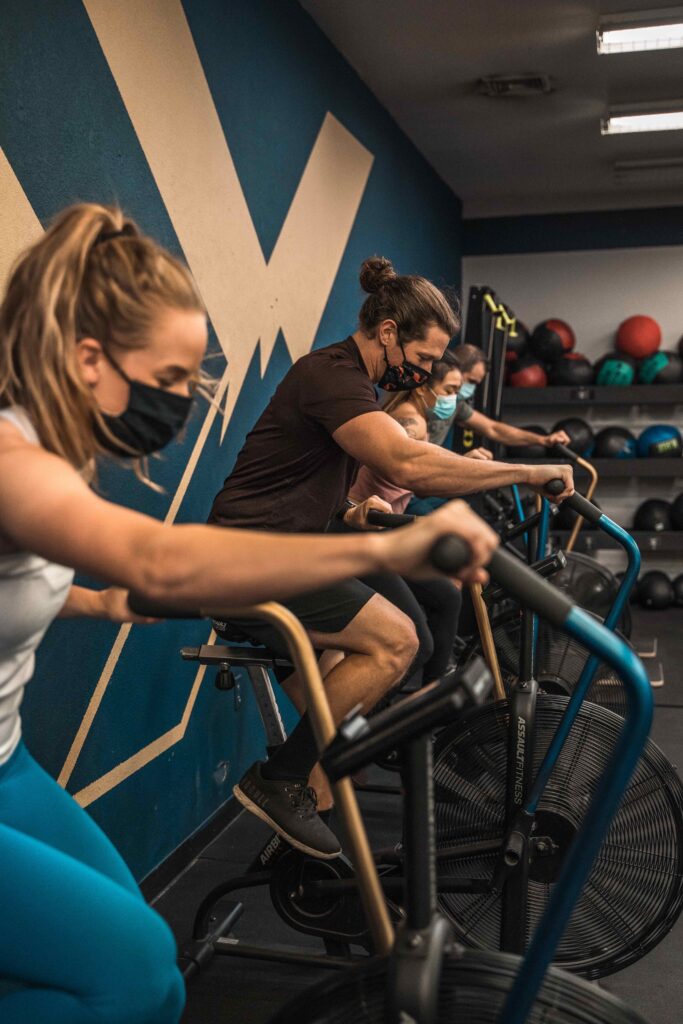 One of the biggest issues that people face when it comes to signing up for fitness classes is that they're not given much information about what they're going to get themselves into—so they don't know exactly how to prepare for the session. What if they want to select where in the room they will be? What if they want to put a little distance between themselves and their neighbors?
zingfit is able to help all your members feel safer and more in control with their Spot Scheduling feature. Your clients can choose which bike, yoga mat, or bench they'll be using for the class. Spot Scheduling is a digital layout that's super easy to use for consumers and it's integrated seamlessly into the user experience.
The experience people have with Spot Scheduling is efficient and easy to grasp; the intuitive interface is custom-designed for studio owners, managers, and members. From the administration side, you'll be thrilled at the tools at your disposal—and just like that, your job suddenly got easier!
Having this useful feature also takes time off your hands. Rather than taking calls or texts with requests about where to be in the room, your clients can take full control of their user experience. Use that free time to work on your creative side, tighten up accounting, clean up payroll issues, etc. Even better, use that free time to spend more time with your loved ones.
Features like Spot Scheduling don't come along very often, so take advantage of it while you can. Giving your clients more autonomy over their visit while also helping them feel safe is a winning combination. Use zingfit and Spot Scheduling to help you get there. 
CLICK HERE to book a zingfit demo!