Studio management
that flows.
Easily manage all aspects of your studio or gym, from client relationships to bottom line analysis.
Get in Touch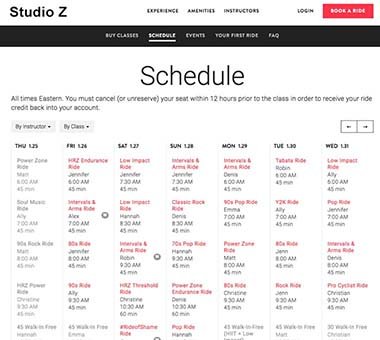 Class Scheduling
A highly branded, intuitive online scheduling experience with auto enroll and waitlist features. zingfit's seamless booking process means no pop-up windows, and no other brand owning your customer journey or data.
Spot Scheduling®
Spot Scheduling allows customers to choose a specific bike, bench, treadmill, or mat. Your studio's digital layout is fully branded and integrated into your customers' experience, keeping you and your clients in complete control.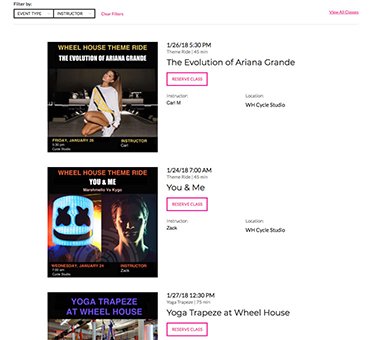 Events & Workshops
Create a special event or workshop outside your traditional class schedule⎯giving you flexibility to run special classes outside of your booking windows. Or promote, sell and accept drop-ins for those special, unique studio events.
Staff Management
zingfit let's you add employees profiles to the system's backend. And based on their role, you can manage their 'view settings', configure their admin rights level, and only allow certain computers to access the most sensitive areas of your software. You can also implement employee schedules and time tracking, so you know who's working when—all with just a few clicks.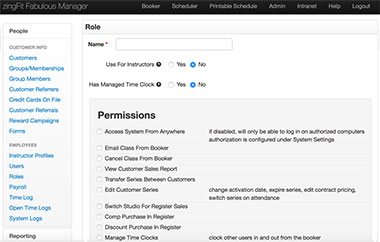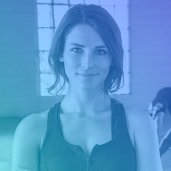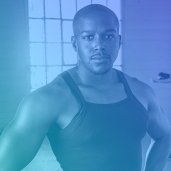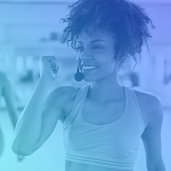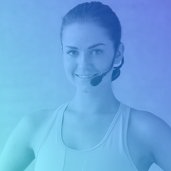 #1.
Build
Instructor
Schedules
#2.
Quickly
Find
Substitutes
#3.
Set-up
Instructor
Ratings
A well-run studio knows it's instructors are one of its greatest assets. With zingfit you can easily build instructor schedules, identify substitute instructors, set-up customer ratings for your instructors, and set-up classes with dual instructors.
Multi-studio
Our multi-studio configuration lets you manage the System Admin rights for different studio locations and staff—paired with a single customer database, ensuring a consistent and easy-to-use digital experience for your customers.
Multi-region
A multi-location installation empowers you to manage data across timezones. And ensures studio and gym managers have secure access to their specific studio's P&L. Learn more about Global Payments.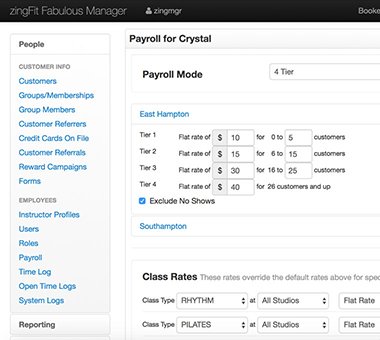 Payroll
Configure your instructor pay, whether it's a flat rate, tiered, or per-head system. You can even manage dual instructors.
Business Reporting
Enterprise-strength reporting allows you to pull a wealth of data on customer attendance, studio revenue, staff pay. Studios and gyms can readily pull reports such as 'attendance by revenue', and as a powerful data and marketing platform, zingfit enables you to pull reports such as 'first time customer, not retained'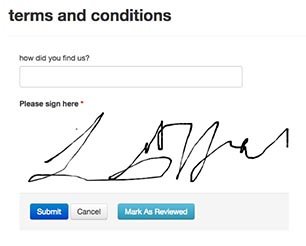 Client Waivers and Forms
Custom forms allow you to collect additional customer information at signup, as well as enabling you to customize and request your customers' acceptance of updated Terms, Conditions, and Liability.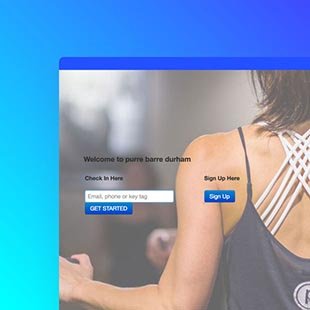 Sign-in Kiosk
The self sign-in kiosk helps you get customers through your studio faster, giving them an even smoother in-studio experience.
Frequently Asked Questions
zingfit Training is an interactive workshop design customized for all zingfit studio owners and users, regardless of experience. Upon onboarding with zingfit, you will receive 3 personalized training sessions all designed around your studio and business needs.
Of course, personalized and advanced training is provided to any studio as requested.
Also, zingfit's robust Knowledge Base is a valuable source of information to help support all studio needs.
If the Knowledge Base doesn't have the answer for you, zingfit support is here for any questions or issues you may run into. You can reach zingfit support through this form
zingfit will respond to requests as quickly as we can. No question is too small.
Yes – Absolutely! Here is a list of items that zingfit can migrate:
– Package/Membership expiration and activations dates
– Remaining class sessions
– Gift Cards- redeemable online.
– Product catalogue
– Customer information – Name, Address, Phone #, Email address and birthday
– Class types
– Encrypted customer credit info
– Past Attendance and purchase history could be migrated but will not be functional for reporting or metrics. The primary function of having this data in the new system is for customer reference.
– Items subject to the complexity of your data:
– Series Types
– Series/Contracts
– Instructor names
– Inventory counts
– Future bookings up to two weeks past migration
zingfit's most popular option is for zingfit to design and host pages natively. The page will then open from the relevant links in your website's navigation (i.e. schedule class, purchase/buy classes, my account). zingfit will work with you to ensure the design matches the look and feel of your website. Users on your website will not notice the difference when clicking from one of your own website pages to one of zingfits, because it will never look like they are leaving your site.
The other option is for zingfit to build and host your entire website. This is the pinnacle of a seamless marriage between the zingfit platform and your website.