Mindbody Online Software Compared
If you are serious about creating a boutique fitness brand, there is really no comparison.
Request Demo
For detailed features and comparisons please view this page on a desktop screen.
| | | |
| --- | --- | --- |
| FEATURES | zingfit | Mindbody |
| Branded App | Available on ALL tiers | ONLY available on MBO's "Ultimate" tier |
| Highly-branded, online scheduling | | 3rd Party + Additional Fees |
| Google Analytics, Tag Manager and Facebook Event Tracking (opt for available Vanity URLs) | | No Analytics in MBO for Pages and Pop-ups |
| Integrated Spot Scheduling | | 3rd Party + Additional Fees |
| Branded E-Retail Store | | |
| Social Integration | | |
| Product Upsells | | |
| Customer Referrals | | 3rd Party + Additional Fees |
| Rewards & Loyalty Campaigns | | 3rd Party + Additional Fees |
| Integrated Metrics Dashboard | | 3rd Party + Additional Fees |
Branded App
With your app designed by zingfit, you are always in control of your tribe. Unlike other software vendors that seek to capture your studio customers as their own with consumer-facing apps, zingfit's app puts your brand first so you can offer a digital experience that mirrors the in-studio experience you work so hard to provide. Plus, zingfit's app is available on all pricing tiers ensuring you receive the greatest value no matter what plan you choose.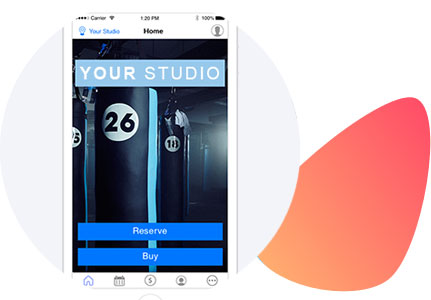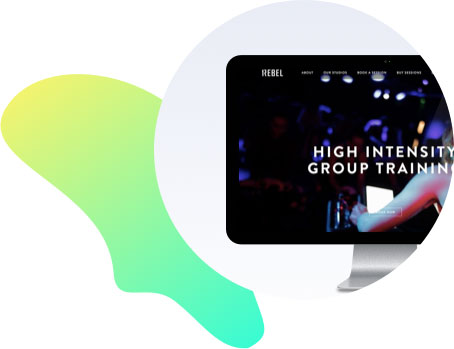 Branded Marketing
Choose a software platform inspired by the incredible businesses and brands you are building. We deliver a highly branded, digital customer journey with powerful marketing tools that make your studio the hero…no 3rd party pop-ups, no customers being directed away from your website, and no other brand's loyalty app on our watch!
Studio Management
The scheduling pages are a studio website's most frequented pages and should be a frictionless customer experience. Why allow Mindbody's awkward pop-up window to be part of your UX? …And adding multiple studios? Choose a platform that elegantly handles the UX and backend of multiple locations.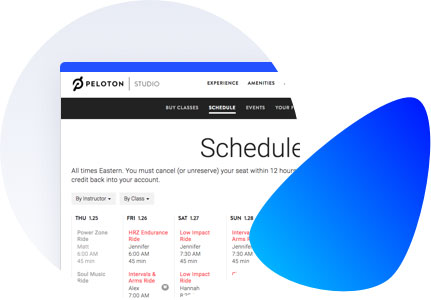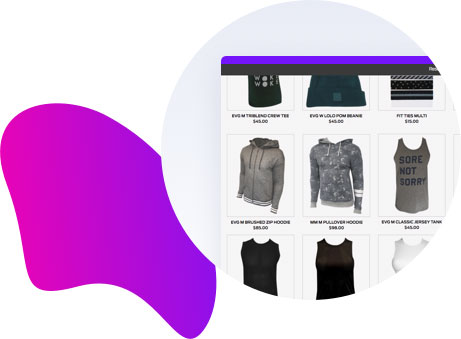 Seamless Commerce
zingfit understands how important customer revenue is to to your P&L – our Upsells feature and our e-commerce zingfit SHOP™ provide online retail solutions that integrates beautifully into your website. And, while you're focused on customer booking – your transaction fees should not come with extra charges. Take a look at your current software provider's processing statement and their additional 'admin' charges, then ask zingfit about transparent fees.
Data Migrations
zingfit will work with you to retrieve your customer data files, and is able to bring over most of your relevant data, as well as your studio's classes, customer packages and bookings.