What will you do with all your data? Although lockdown stopped businesses temporarily, there is still a wealth of data that zingfit stores for you. Every customer purchase, every attendance, every cancellation, or no show is recorded. Imagine the insights you can garner from your data. Things like efficient resource allocation, predicting attendance and targeted marketing. The possibilities are abundant and exciting. But first, let's automate your data flows.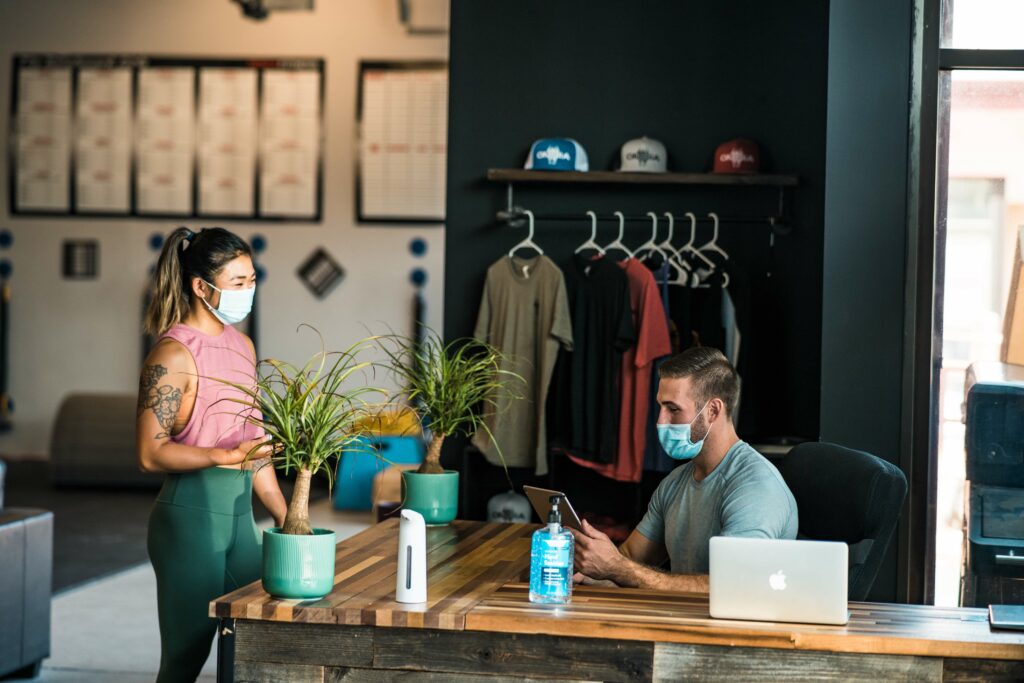 Many small boutique fitness companies rely on cloud-based accounting software, such as Quickbooks, Xero, and Freshbooks, to manage bookkeeping processes. In larger, more resourced organizations, the process of sending sales or any other transactional data to accounting software is automated. Doing so eliminates manual and repetitive tasks and frees up time for value-adding activities, like reviewing financial and operational reports to ensure the businesses are operating efficiently.
Jebra makes it possible for companies of every size to automate the transfer of sales and utilization data. The advantage of analyzing this data after it is recorded in your accounting system is that it gives a holistic view of your incoming and outgoing cash flows, like in the image below.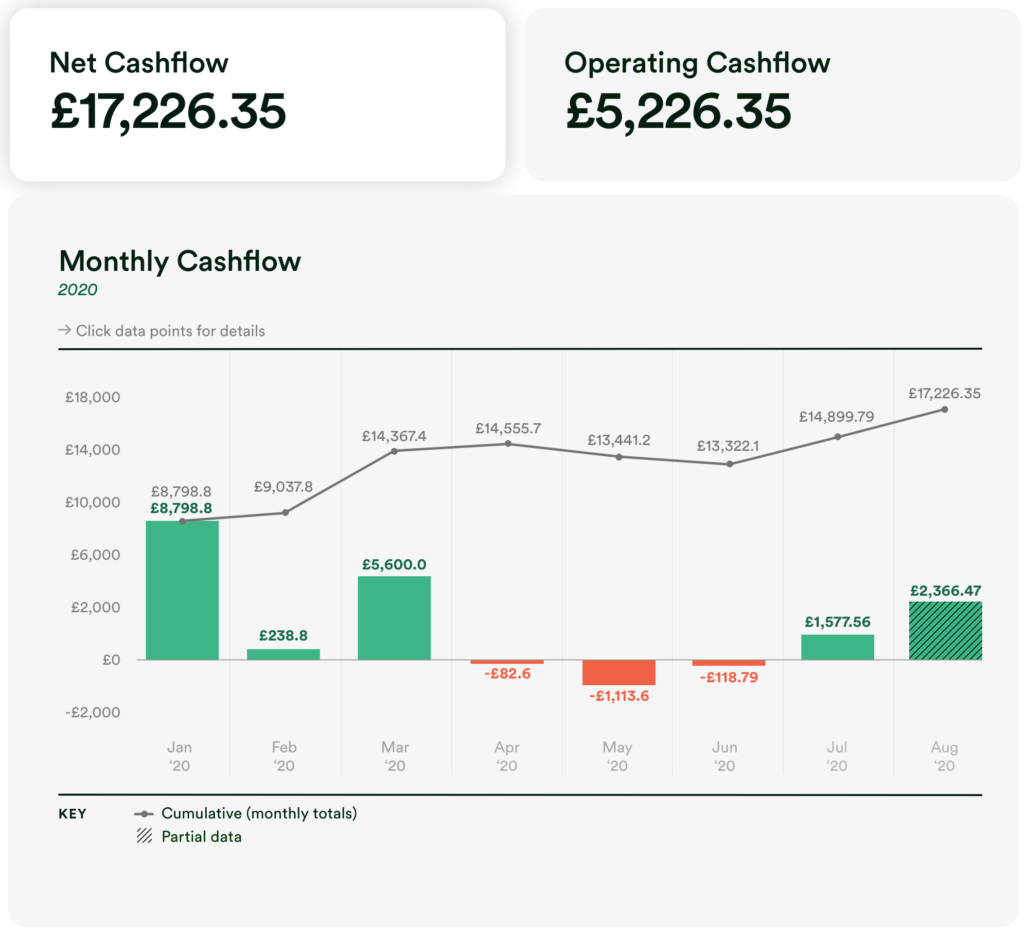 Here's how it works:
Jebra will translate the rules that your business or bookkeeper follows to transfer sales and attendance data from the zingfit API to the bookkeeping software. We even make suggestions on creating general ledger accounts for different categories of transactions that will optimize accounting processes and help with insight generation.
For some fitness brands, tracking and recording revenues generated by different sites or franchises is important. It enables them to understand how different locations are performing and, in the case of franchise businesses, calculate and monitor royalty fees. We achieve this by tracking every sale from the very moment a series or membership was sold to how, where, and when it was utilized.
Other fitness brands may treat ClassPass and other similar series, sold by external organizations, uniquely; since ClassPass revenue data is variable and may not be accurately represented in their studio management software. Therefore, to monitor ClassPass revenue streams, one would tap into the ClassPass API or use the summary receipts that are sent at the end of each billing cycle.
Others may want to separate series sales from the sales of food, merchandise, and other items. From an accounting perspective, it is useful to record these in different general ledger accounts as they may be taxed differently. Separating them is also useful for inventory management and insight generation. For example, if your business has both local and international sales, separating your sales data into different ledger accounts based on location can help with the pricing of local and international products.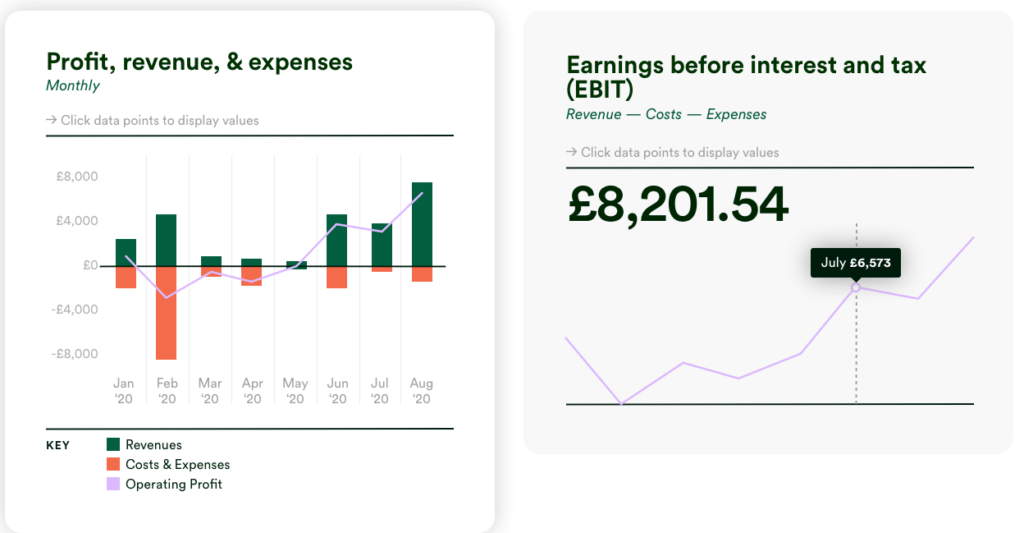 Jebra's data translation and transfer service also helps with filing taxes, by automatically creating journal entries that record revenue data and sales taxes, the chances of tax overpayments and underpayments are minimized.
Jebra's team of engineers conducts tests at various stages of the automation process to ensure the accuracy and integrity of the data being transferred and analyzed. These tests are put in place to verify that the data recorded in the accounting software matches the sales and utilization reports provided by zingfit.
As lockdowns worldwide begin to ease, many customers will need more attention and TLC to get back to their pre-COVID19 workout routines. Carve out more time for your customers by handing off some of the data tasks to Jebra. Don't leave your data hanging. To get your Jebra-zingfit integration set up, get in touch: hello@jebra.io.
CLICK HERE to book a zingfit demo!