We know how to pedal.
From web to bike, an effortless indoor cycling experience begins at your studio's digital doorstep.
Get in Touch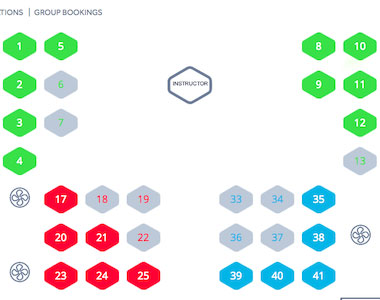 Spot Scheduling®
Custom branded Spot Scheduling® that elegantly brings your brand and studio layout to life in the digital sphere, with no need for 3rd party apps or pop-ups. zingfit is the only platform to offer this level of fully integrated online scheduling and spot booking, in combination with a robust and easy-to-use backend system admin for your managers and instructors' to easily view and control classes.
Fitness Metrics
Metrics are a powerful in-studio experience and motivator of customers. But they're even more powerful when used in customer retention, reward programs. zingfit integrates with indoor cycling metrics' providers to make metrics part of your studio-branded customer journey and to integrate metrics to loyalty and reward programs.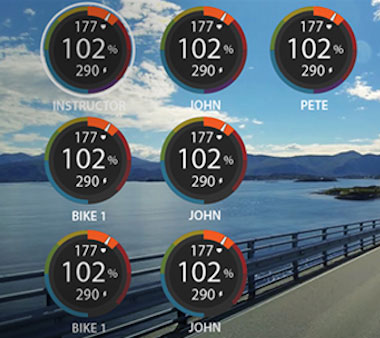 Unique platform features for indoor cycling
Use the upsells feature to rent cycling shoes, or to sell hydrating drinks and protein rich snacks.
The self check-in kiosk enables your indoor cycling classes to start promptly so your customers get a full-ride.
Configure your instructor payroll. Even setup dual instructor roles for your bigger classes.
The 'assign a guest' feature turns your customers into a powerful marketing and acquisition tool.
Powering the best indoor cycling boutiques
zingfit is helping the indoor cycling revolution go global.
The best brands are powered by zingfit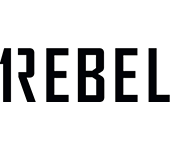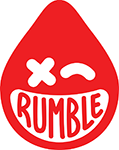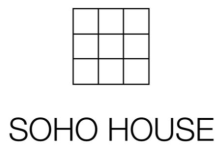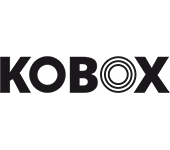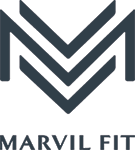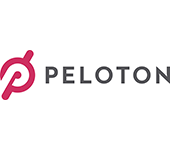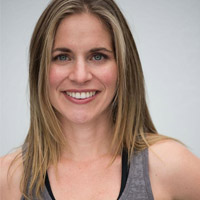 "As a boutique fitness studio owner and a consultant to other boutique studios, I just love how the zingfit platform is so easy to use. It's seamless integration to websites and versatility of features creates another level of professionalism for businesses. zingfit is the only choice for me."
zingfit's expertise in boutique…
As the boutique fitness revolution grows, zingfit is powering a dynamic and  innovative industry, from boxing, to bootcamp, to meditation—plus new studio clients in rowing, running and more choosing zingfit everyday.