SPECIAL OFFER Get Two Months Free on 12-Month Contracts For New Customers
For More Information, Ask During Your Demo
zingfit knows it's much more than data, payments, and sign-up forms that make a boutique studio or gym run—it's about the community and connections you create.
FIND YOUR PLAN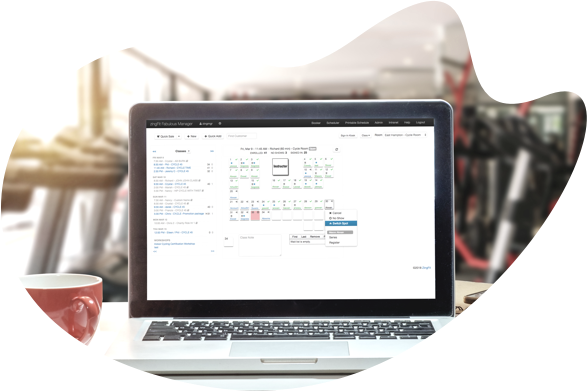 Manage your studio with a resting heart rate.
Power your boutique studio with a robust platform that makes management look easy, and your brand look elegant. From payroll, to reporting, to Spot Scheduling®, zingfit helps all aspects of your studio flow together effortlessly.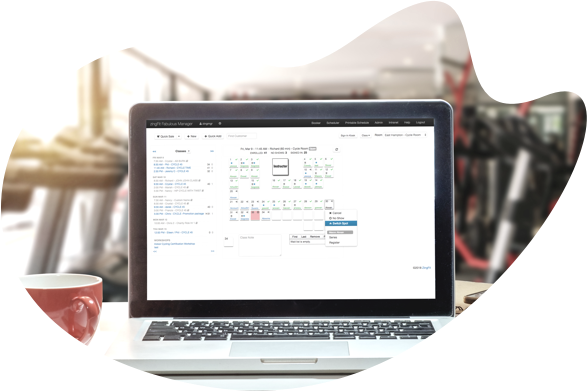 See All Management Tools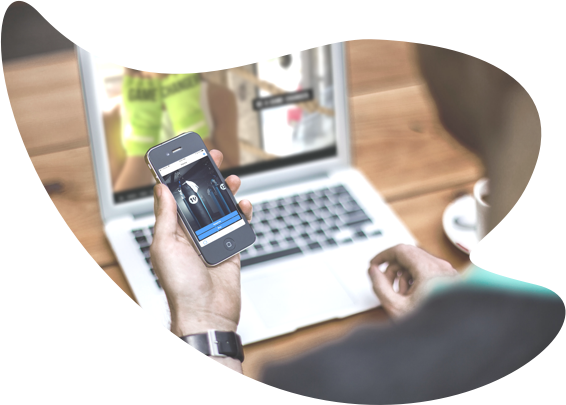 The guts behind your glory.
zingfit is famous for helping make other brands famous. Our software puts the spotlight on your studio, and powers a fully-branded experience for customer acquisition, loyalty and reward campaigns, referral marketing and more. Plus, our custom-branded app puts your brand front and center, putting you in control of your customer's booking experience. Read more about our app here.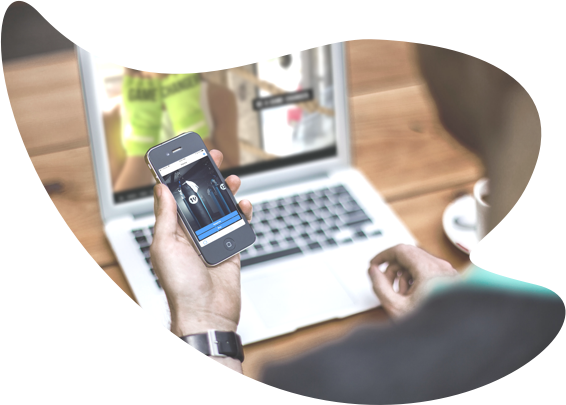 See All Branded Marketing Tools
Seamless commerce in full flow.
Whether it's online payments, in-store P.O.S, product upsells, or even by phone, zingfit makes it seamless and enjoyable for customers to connect with their studio anytime, anywhere.
See All Seamless Commerce Tools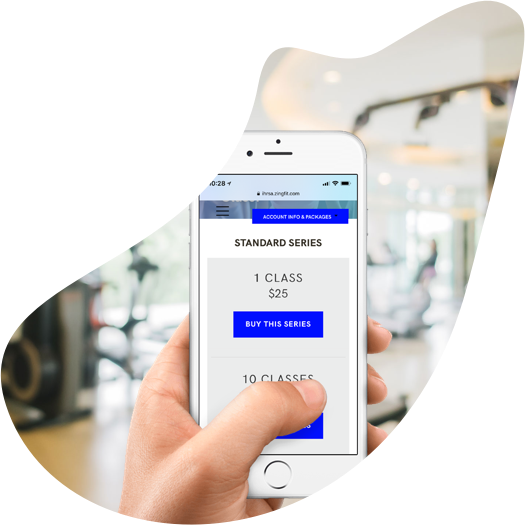 The best brands are powered by zingfit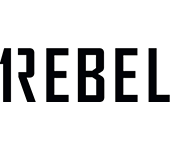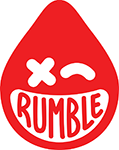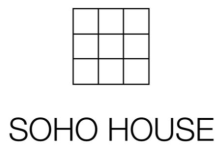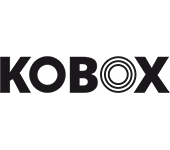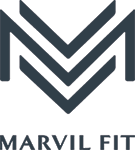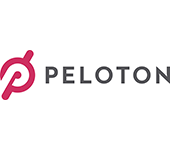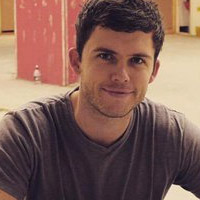 "As our boutique boxing studio has rapidly grown, we have appreciated zingfit's robust platform and it's mature feature set, that's designed for the unique needs of boutique studios."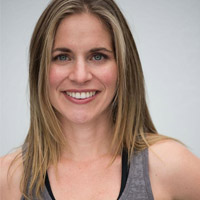 "As a boutique fitness studio owner and a consultant to other boutique studios, I just love how the zingfit platform is so easy to use. Its seamless integration to websites and versatility of features creates another level of professionalism for businesses. zingfit is the only choice for me."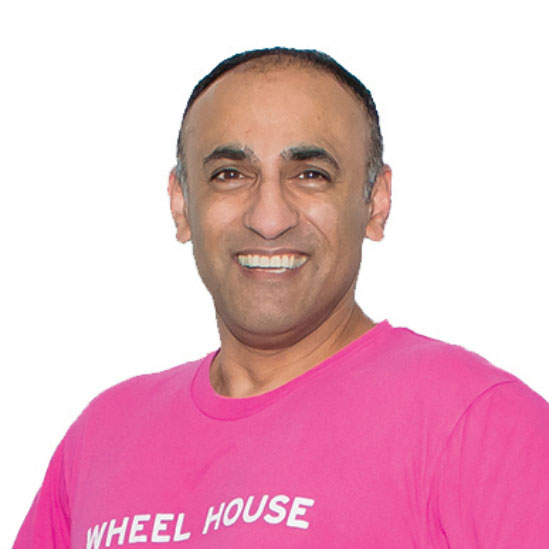 "We have been working with zingfit for years and have been really impressed with their ability to evolve and meet our needs as we evolve to meet the needs of our customers. They truly understand the boutique fitness industry and what's important to our clients. We continue to add new customer offerings through zingfit's platform and we love how fluid it is to scale our brand through their software and environment."