Welcome to the support center.
Looking for help?
– Need to submit a form for web development?
– Sending in your brand assets?
– Ready to schedule training?
…Please read this knowledge base article.
Have a question?
– Learn about features & search for help
– Need extra help, submit a ticket
Schedule Training | Search The Knowledge Base:
Frequently Asked Questions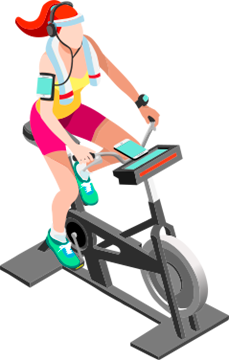 Chat With Support For Help

Hi There,
Did you know we offer live chat support?
Click the link to log in and chat live with us!
CHAT NOW